"Age is only a number. Keep an active life " - Laily Gifty Akita
"50% Mummy + 50% daddy = 100% Perfect"
"Nature, Time and Patience are the three great physicians." -H.G.Bohn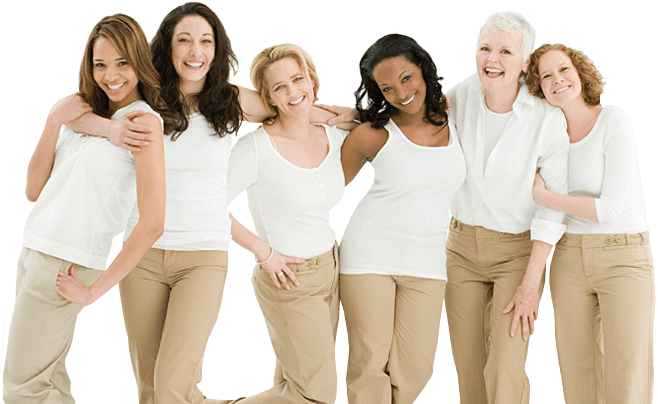 Women's Health
Dr Sujatha R Swaminathan is an Australian qualified GP who is a Fellow of the Royal Australian College of General Practitioners. She also has overseas qualifications in Obstetrics and Gynecology making women's wellness her prime focus. Her keen interests include the following:
Breast examination for screening of breast cancers
Pap smears for screening of cervical cancer
STI screening/ Sexual health
Contraceptive advice and implanon insertion & removal
Pregnancy advice/ Shared Antenatal care
Menopause related issues
Sexual Health and culturally sensitive matters
We Care Medical Centre allows you to book an appointment with us any time of the day or night with MyHealth1st
We are very happy to hear from you. Please feel free to contact us if you have any enquiries.
Kai-Zen (改善) Every day in every way I am getting better and better. I will constantly and eternally commit to improving the quality of my life…I matter!
"What happens when people open their heart ?" "They get better" – Haruki Murakami, Norweign Wood
"Take care of your body. It's the only place you have to live." Jim Rohn